Start your web hosting business today with Sri Lanka's most affordable and reliable Linux Reseller Hosting service equipped with full DirectAdmin control panel.Our packages allow you to create hosting plans and manage users easily.
Feature-rich, white-labeled DirectAdmin Reseller Hosting
Our reseller hosting packages will meet most of the startup to large scale requirements and suitable for web designers or users requiring multiple hosting accounts. Your account will be created in one of our EU or America based servers.
Not sure which package to choose? Call us at +94 788 61 03 03
Provider.lk offers a wide range of free and paid addons to make your web hosting business successful. You can add these addons at checkout.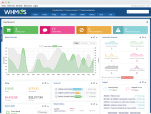 WHMCS
WHMCS is a client management system for your hosting business. It allows you to handle everything from customer signup, billing, customer support. Prices starting from Rs.2400/mo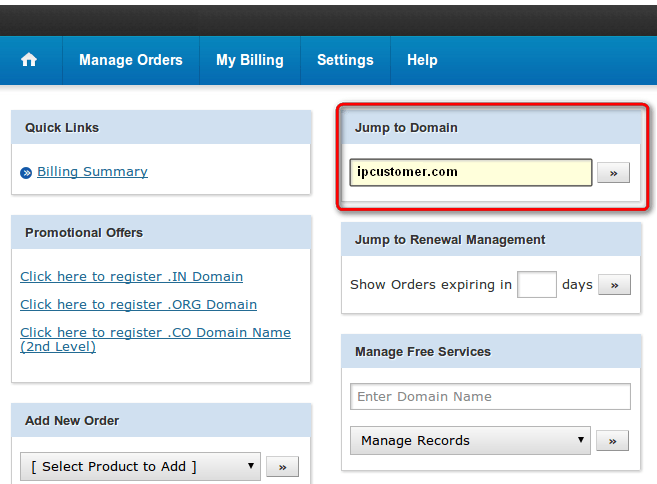 Domain Reseller
Free domain reseller access to register domain names including 1000+ generic TLDs and LK domains for the lowest possible price. Get discounts up to 10% than the retail price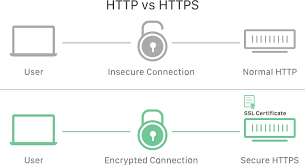 Free SSL Security
Add SSL encryption to your main cPanel or a cPanel of your customer for free of charge. cPanel AutoSSL will issue SSL certificates automatically and renew them before the expiration.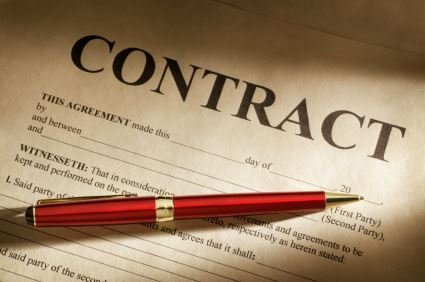 Free Legal Documents
A hosting agreement is a legal agreement between a web host and its customer, specifying the terms. We provide a generic agreement template for free of charge
You can find detailed specifications including software versions, supported applications, server features, etc. of our hosting range below, please use the tabs to locate the exact specification that you are looking for.
Features
Applications
Technology
With a Linux reseller hosting account at Provider.lk, you will receive many features that will help your business grow. The following features are included in any package:
Unlimited Email Accounts (with SMTP / IMAP & POP3 Access)
Unlimited Forwarders/Auto Responders/Catchalls
Unlimited Sub-Domains and Parked Domains
Unlimited MySQL Databasess
Instant Script Installer (Inclding Joomla, WordPress, Drupal and 300+ Apps)
Online Website Builder
Daily & Weekly Offsite Backups
Free DDoS Protection and Web Application Firewall(WAF)
Free Website Submission SEO Tools & Much More
All our packages come with Softaculous Instant App Installer. You can instantly install;
Blogs - WordPress, Serendipity, Open Blog, b2evolution, LifeType, etc.
Content Management Systems(CMS) - Drupal, Joomla, Website Baker, sNews, Geeklog, etc.
Forums - phpBB, MyBB, Phorum, SMF, Vanilla Forums, etc.
Image Galleries, Wikis, Ad Management, Polls and Surveys, E-Commerce, Guest Books & Over 300+ Apps
Our Linux hosting infrastructure is one of the most reliable in the industry.
Hardware/Network - Dedicated Servers, 8+ Core Processors, 32GB+ RAM, RAID10 Protected SSD storage, DDoS Protection
Software Stack - cPanel Latest Version, Apache Web Server, Content Delivery Network (CDN) for improved performance, SEO and Marketing Tools, Instant Script Installer and Online Site Builder
Database and Programming Features - PHP 7.xx, CGI, FastCGI, Perl, MariaDB 10.x, phpMyAdmin, cURL, GD 2, Mod Rewrite, ImageMagick & much more