Reliable business email hosting with enterprise-grade features help you to use your own Domain Name as part of your email address from the best email hosting provider in Sri Lanka. This adds an additional level of professionalism in your day to day email communication to meet your business needs.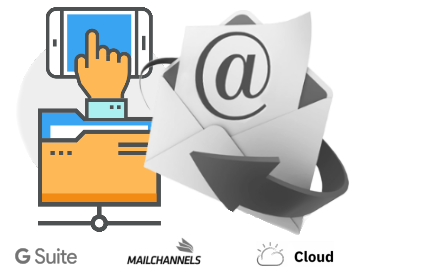 A Robust Hosted Email Solution Designed for any Business Level
* Charged per user. A setup fee of Rs.200 will apply to an order for a single user account.

Not sure which package to choose? Call us at +94 788 61 03 03
Whether your business is a small or an enterprise with thousands of customers, rest assured, you won't be worrying about your email service provider. Get a power packed email hosting service for your company.