Web Hosting from a Truly Sri Lankan Company that you can trust
Provider.lk (previously LKWebHosting) is a low cost web hosting service brand brought to you by WebbyCity Network (Incorporated in Sri Lanka as WebbyCity Pvt Ltd), a company with a primary focus on the constantly evolving technological world. We are a truly Sri Lankan web hosting company that you can trust.
Our goal is to provide outstanding services for the best possible price. To achieve these goals we are constantly innovating and upgrading our services at no additional cost to our customers. Come and join the thousands of other website owners that have already chosen Provider.lk and see how we can help you with your site.
Proud to be serving since 2009!
Due to our experience since 2009, we are able to provide high quality web hosting and servers, domain registration services, high available cloud solutions and CDN solutions, with a very caring support team. No matter how big or small your requirement is, we can help you to achieve your goals with our cutting edge solutions including web hosting, vps hosting, cloud solutions and dedicated servers.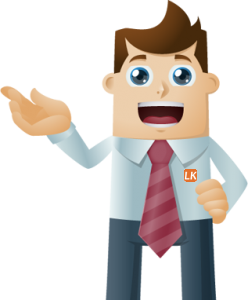 Trust is one of the very important facts in today's online community. We have been trusted by companies and persons the world over to provide the highest levels of quality and reliable service.