Provider.lk is the only hosting provider in Sri Lanka to offer fully transparent and public service status reports.
Real-time status of our servers and the services
The health of our server fleet is monitored and updated live by Uptime Robot. Uptime Robot's XML API is used to update this page with real time status. Uptime Robot is a third party monitoring service, we are not affiliated with them.
Whenever a server is marked as "OFFLINE", it will automatically page all of our technical support team members and the issue will be addressed immediately.
You may also visit internal network status page to see whether there is an ongoing maintenance (login required) and detailed information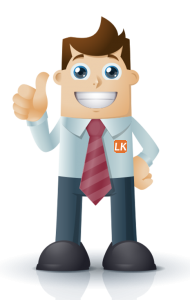 [uptime-robot-logs days="7"]
Is your server marked as OFFLINE?